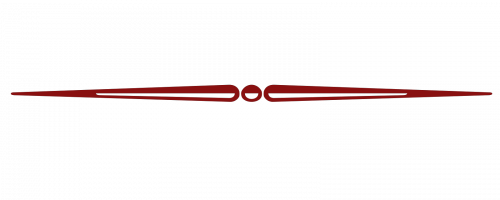 When you come in, if you have a vision of what you want to look like on your big day, share it with us! Describe the style you want, the veil you envision and even any accessories you might want to wear as you're trying on dresses. There are many different materials and styles to explore, so if you like shimmery satin, sparkly gems or intricate lace, let us know! We want to know all the details so we can help you create the look you've always dreamed of. Our dresses come in a variety of colors as well, so feel free to ask for a selection of dresses in different colors, including stark white, natural white, ivory or even champagne.
We are here to help you find the perfect dress one step at a time! We will help you in the fitting room to make sure you don't snag anything or strain yourself in any way. Wedding dresses can be heavy and getting them on is often a two person job! If at any time you decide you don't want a certain style, don't be afraid to let us know.
I have not one bad thing to say about Paradise Bridals. I am so happy with my decision to purchase my wedding gown here. Barbara was so sweet and helped me find "the one". Everyone agreed that it was the perfect dress for me. The whole staff was helpful and caring throughout the entire process. Even though I did not need major alterations done, the seamstress did a terrific job. There were never any problems and I never had any concerns. I also purchased my veil and headpiece here and they were absolutely stunning.
Let's Start putting together