Paradise Bridals Welcome LGBTQ+ community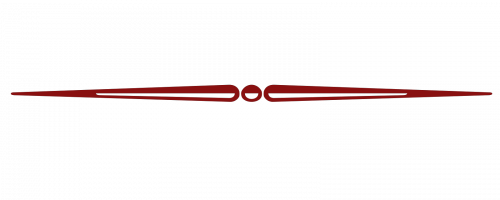 Paradise Bridals and Tuxedos is a full-service bridal salon with over 55 years of experience dedicated to personal service and exceptional and unique wedding attire for everyone special to you. Paradise Bridals and Tuxedos is conveniently located off sunrise Highway in the Bellport outlets in Bellport, New York. We offer plenty of time and space while shopping with us in our bright, spacious showroom. We have a generous selection of Wedding gowns, bridesmaid gowns, Mother of Bride/Groom and Suits/Tuxedos from the best and most sought-after bridal designers.
OUR PROCESS for wedding gowns
We are here to help you find the perfect dress one step at a time! We will help you in the fitting room to make sure you don't snag anything or strain yourself in any way. Wedding dresses can be heavy and getting them on is often a two person job! If at any time you decide you don't want a certain style, don't be afraid to let us know.
FINDING AND FITTING FOR YOUR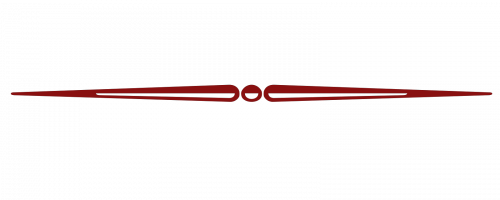 Unlike dresses, tuxedos have many different pieces. It's important to create a look that matches the theme of your wedding. Whether you go with a bowtie or a long tie, a colored tuxedo or plain black, we are here to help you find all the pieces necessary to complete your look. After all, it's your special day too!
We will help you find the right tuxedo for your special day but first, it is a good idea to figure out what color and style you prefer. There are several shirt, jacket and lapel styles, it all depends on what you prefer and what the theme of your wedding is. Once we've helped you pick out all the essential pieces, you can try them on in the fitting room. Then, we'll assess the fit to see if you need any alterations.
Let's Start putting together